Are all IFA Practices the same or are they all different?
The answer is, Yes.

Same:
Broadly speaking, the investment and protection solutions that IFA firms have at their disposal are available to all IFA practices, there is minimal difference, in this way they are the same.
Different:
In the way that the service is prepared, the quality of the advisers and the care they take. Then there is the X factor, the way the proposition chimes with what makes you comfortable, excited and reassured.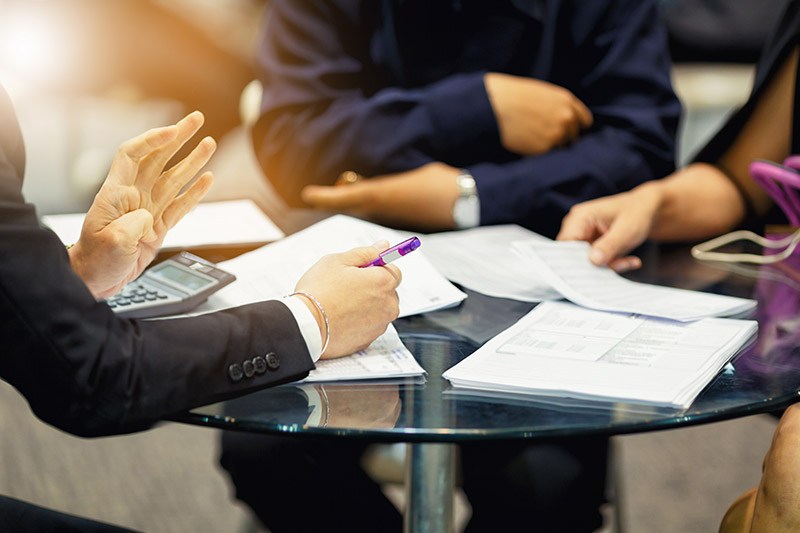 How we Work
Listen to your concerns and aspirations.
Find out about you and help you clarify what your life and financial priorities are.
Work with you to create a plan that is understandable and workable.
Explain the plan to you, stress test the plan to ensure it works and that you agree and understand.
Agree an on-going communication and review plan to keep you on track and adapt as life changes.
Services
Pension Transfer Advice
Corporate and Personal Health and Life Protection
Retirement and Pension Solutions
Inheritance and Tax Advice
Investment Planning
We have been fortunate in developing working relationships with IFA firms throughout the UK. Typically these tend to be highly capable firms who do not have the appetite to offer occupational pension advice. If, as an IFA firm or individual, you would like to offer this important area of advice to your clients but do not want the responsibility, our "IFA Partnership Programme" may be the solution.
"I am an IFA and chose Temple Gray to sort my occupational pension transfer, they did a great job."
Steve Pam – Steve Pam IFA Blackburn
" I was referred to Paul & Colin by a friend who works in financial services. Their approach is very professional, the recommendations and process comprehensive but easy to follow. They are always on hand to answer queries, I have recommended them to colleagues."
Fintan Griffin – Cheshire
"I have worked in the pension sector for over 20 years, I understand the industry and have many contacts. I chose to work with Paul and Colin to arrange my pension, technically they are great and their service is excellent. I am very pleased with the results."
Dan Walker – Cheshire
"Paul and Colin have arranged my personal and business financial planning for over 20 years, their  professional, attentive service is excellent."
John Sturgess MD – MGS Technical Plastics Ltd
"My working relationship with Paul began in the 1990's, since then he has been a great source of advice and support."
Steve Colquhoun MD – Global Diamond Technologies & Services Ltd
James was working in IT and he'd had enough, age 56 he wanted a change. Married with no dependants and in good health, James handed in his notice and requested pension details.
The information revealed a pension of £20,000 was payable from age 60, this was revalued up to that age and increased in payment. The pension provided a spouse's pension of 50% and a lump sum of £101,000, alternatively he could receive the pension at age 56 with a 20% discount.
Enquiries – please call our North West Office 01257 450964